Over 1500 quality clay and ceramic products for hobbyists, teachers, and potters.
Summer Online Special -Ends July 31, 2007

To qualify, mention this online special and you'll receive...


20% off MSRP on in-stock Amaco Glaze Series:
LG Series, 800 Series, Velvet Underglazes, LM Series, LT Series, SS Series, GDC Series, O Series, SE Series Engobes


20% off MSRP on in-stock Spectrum Glaze Products


10% off in-stock Coyote Cone 6 Glazes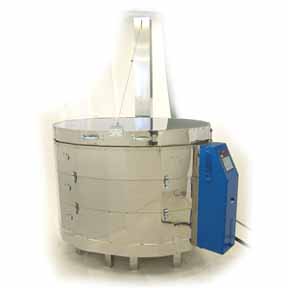 Cone Art Kilns
Recieve an additional 5% off the MSRP on the purchase of a kiln.
(A 5% Discount for shelving and other kiln related items will also apply at the time of purchase)
Discontinued Glazes & Items (limited Qty)
9 pint asst. case lots (cone 6) - Spectrum 1100 Series & Coyote Cone 6 - $49.00/case
9 pint asst. case lots (Cone 06-04)- Spectrum 700 Series & 900 Series- $55.00/case
Note: If you are a school or institution, please request a price quote guarantee for future delivery.

Copyright 2003 Fort Pottery Company. All rights reserved.